Are you short on time and resources to create a steady flow of content that engages and educates your customers—and leads to sales?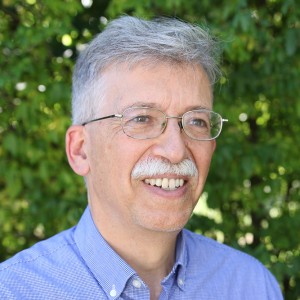 Are you also concerned you don't have time to manage freelance writers—and get them up to speed on your brand?
I understand.
As a freelance copywriter serving the Columbus and Dayton regions—and beyond—I focus on relieving my clients' stress. Not adding to it.
I make the freelance copywriter-client relationship frictionless.
That's my job. Clients tell me I'm the easiest-to-work-with freelancer they've encountered. And I deliver quality content.
Here's how:
I listen and ask the right questions to understand your brand and content needs. (That's the former newspaper reporter in me.) This saves you time. It eliminates follow-up calls and emails. And it results in clean, on-target copy.

I respect deadlines and your time.
I keep you updated on the status of work in progress.
And I offer you a bonus: a pair of fresh eyes. And objective insight into the value you deliver to your customers.
I convey this through clear content. I draw on my journalism background to frame, through storytelling, your products' and services' unique position in the marketplace and value to your customers.
Whether you're in a corporate marketing department or an agency, I know your plate is full. And I'm here, ready to work with you and make your job easier.
We'll discuss ways to work as a team to achieve your objectives, for one project or an on-going relationship … to create content that works for you.